Your Trusted Partner in Global Food Sourcing and Distribution!
Over 30 Years of Excellence in Frozen Food Sourcing, Processing, and Wholesale Distribution.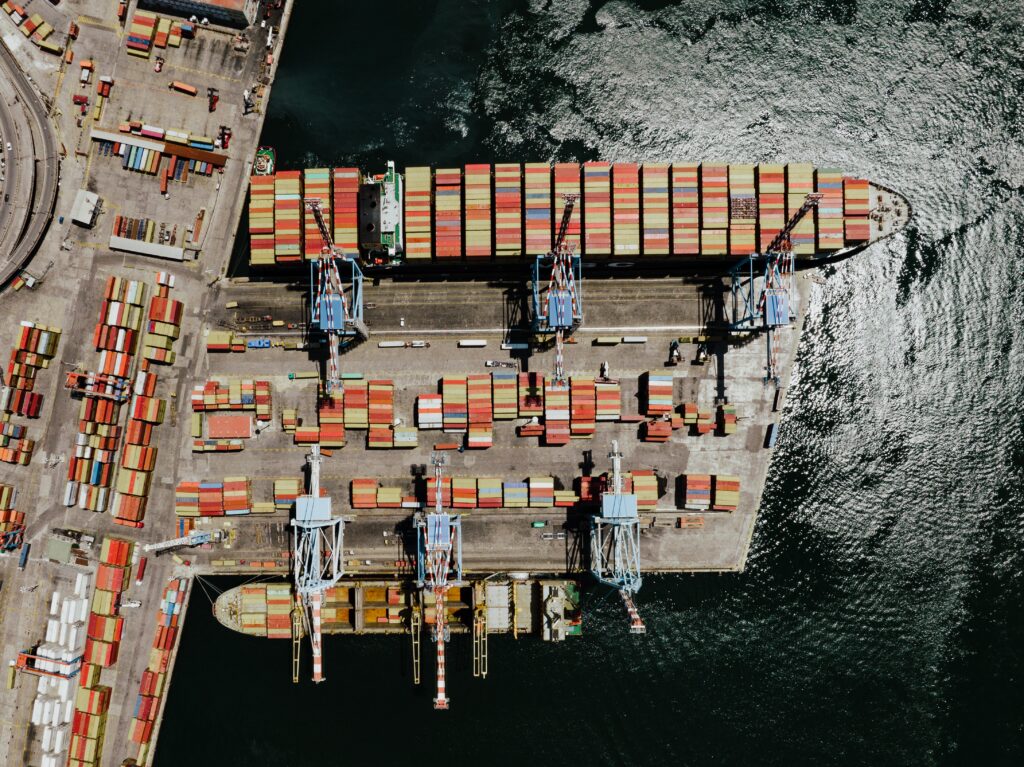 Eco-Friendly Sourcing
We prioritize suppliers who adhere to sustainable farming and fishing practices, ensuring that our raw materials are sourced responsibly.
Reducing Waste
Our state-of-the-art processing facilities are designed to minimize waste, from energy-efficient machinery to recycling programs.
Sustainable Packaging
We are transitioning to eco-friendly packaging options, including biodegradable materials and reusable containers, to reduce our carbon footprint.
Community
We actively participate in community programs aimed at environmental conservation, and we encourage our employees to take part in these initiatives.
Hong Tat Foods & Trading Co. Ltd, with over three decades of industry leadership, has established itself as a trusted name in global food sourcing and distribution. Renowned for its unwavering commitment to quality and innovation, the company excels in sourcing premium materials, processing them to exacting standards, and ensuring efficient distribution.
As Hong Tat Foods looks to the future, it's ambitiously expanding its horizons beyond the food sector, venturing into diverse fields such as technology. This evolution underscores the company's vision of growth and adaptability, making it a dynamic partner in both food solutions and emerging industries.
Our Services

Raw Material Sourcing
We go beyond borders to source the finest food materials from around the world. Our extensive network and expertise in global markets allow us to meet individual market demands with precision. Whether it's seafood, meat, or specialty ingredients, we ensure quality and sustainability at every step.

Processing
Our processing facilities are equipped with state-of-the-art technology to ensure the highest quality of food products. We adhere to stringent quality control measures and are committed to exceeding market expectations. From sorting to packaging, every process is optimized for quality and efficiency.

Distributing
We offer a comprehensive B2B frozen food solution, from sourcing to delivery. Our distribution network is designed for timeliness, ensuring that our clients receive their orders when they need them. With a focus on reliability and customer satisfaction, we make the distribution process seamless and efficient.
Committed to Sustainability Future
At Hong Tat Foods & Trading Co. Ltd, sustainability isn't just a buzzword—it's a commitment. We understand the importance of balancing economic growth with environmental stewardship, and we're dedicated to sourcing and distributing food products in a manner that respects our planet.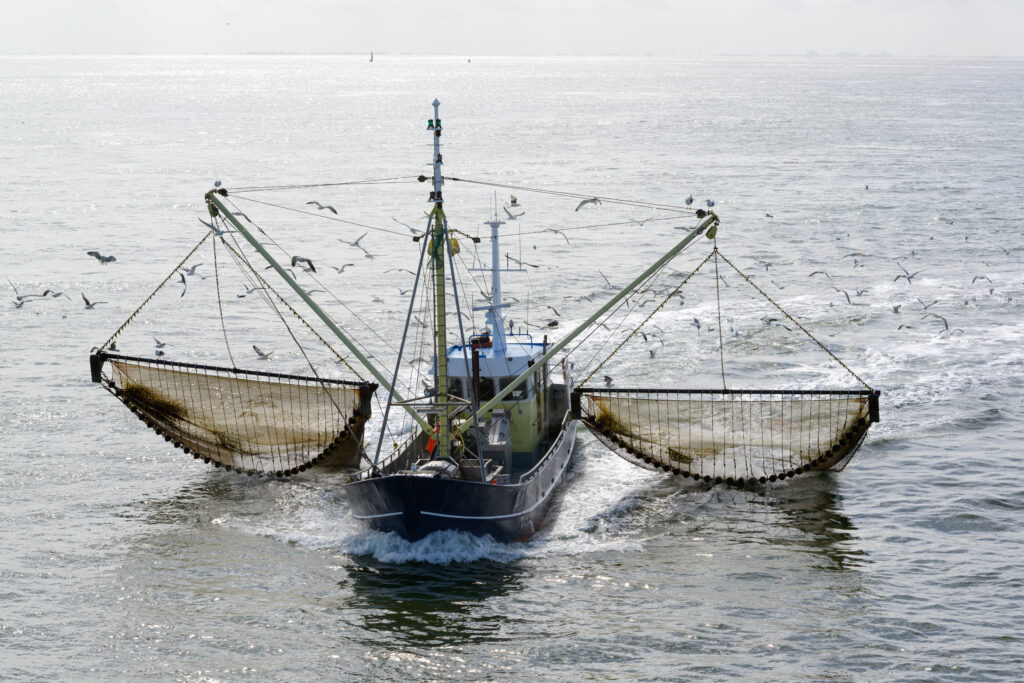 Our Legacy & Expertise
Our Journey
Established in 1991 in Hong Kong SAR, Hong Tat Foods & Trading Company Limited has evolved into a global leader in food trading. We're driven by a commitment to sustainable sourcing, ensuring we tap into the world's abundant ocean resources responsibly.
Global Connections
Our products, ranging from premium frozen seafood to select meats, are sourced from sustainable and responsible avenues across East Asia, Europe, America, Australia, Africa, and beyond. Our global footprint is a testament to our relentless pursuit of quality and our ability to understand diverse market needs.
Our Vision
As we reflect on our rich legacy in food trading, we're also looking ahead. Hong Tat Foods & Trading Co. Ltd is poised to venture beyond our traditional domain, exploring opportunities in new industries and markets. Our ambition is to blend our core values of quality and sustainability with innovation, charting new territories and setting benchmarks across sectors.
Our Office
Flat A3, 30/F, TML Tower, No 3 Hoi Shing Road,
Tsuen Wan, New Territories,
Hong Kong
Let's Partner Together
Interested in exploring new products and business opportunities?
Get in touch with us today.